College Sport
UCLA makes strong impression on local standout RB Cameron Jones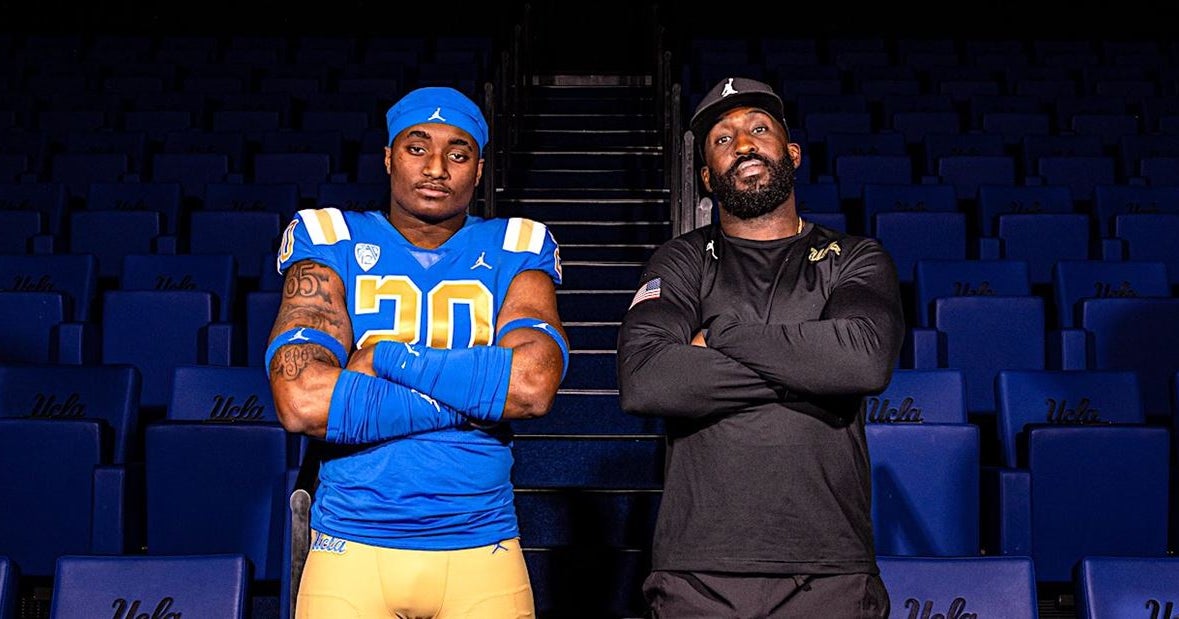 Bellflower (CA) St. John Bosco Jr. running back Cameron Jones took an informal visit to UCLA on Wednesday and the Bruins made a strong impression on the talented ballman.
"I had a really good visit," Jones said. "I was there for about two hours, spent a lot of time with the coaches and toured the football facilities.
"We didn't do a full tour of the campus, but we were able to see the gym, coaches' offices, practice room, and training facility. I'll be back and see more of the campus, but this visit was more to talk to the coaches and see what they have planned for me."
Jones said he had a good time with his lead recruiter, RB Coach. DeSean Foster and Chip Kelly.
"I have a good relationship with Coach Foster and it gets better every day," Jones said. "He coached a lot of players and I enjoyed hearing him talk about some of the guys and I learned a lot.
"We also had a great meeting with Coach Kelly. He talked about the school, the environment and how they would really like me to be part of the program. They have great connections outside of football and are great at developing players."
Jones said the coaches didn't push for commitment, but made it their mission to let him know how much he wanted.
"They definitely made it clear they wanted me and asked when I planned to make a decision," Jones said. "UCLA has had a lot of success with big defensemen and they are very good at handling the ball.
"I already knew that about them and I know it would be great for me. There was no pressure, they gave me a lot of useful information about the school, and I really enjoyed talking to everyone and learning how they work at UCLA."
Jones said he is planning several more visits before making a decision.
"I'm going to Arizona on March 24," Jones said. "In April, I plan to visit Oregon, Texas A&M University, Michigan State and possibly California State and San Diego.
"I don't have a set deadline for making a decision, but I want to make it before my senior year. So it could be spring or summer, but it will definitely be before my senior season."
Jones is the highest authority in the state and is in line with what UCLA has been successful with in the past. He has a big back who runs a lot and also has a hidden top speed.
Jones was an integral part of the Braves team that won the CIF, state and national championships last season. He was beaten up for part of the season but still rushed for 1,046 yards and threw for 18 touchdowns, averaging almost nine yards per carry.
He also caught eight balls for 109 yards and two more goals. He has good straight line speed, but he needs to keep improving his initial dash and direction changes, but we really like his advantage.


Source: 247sports.com