MMA
UFC 284 results, highlights: Jack Della Maddalena smashes, submits Randy Brown in quick fashion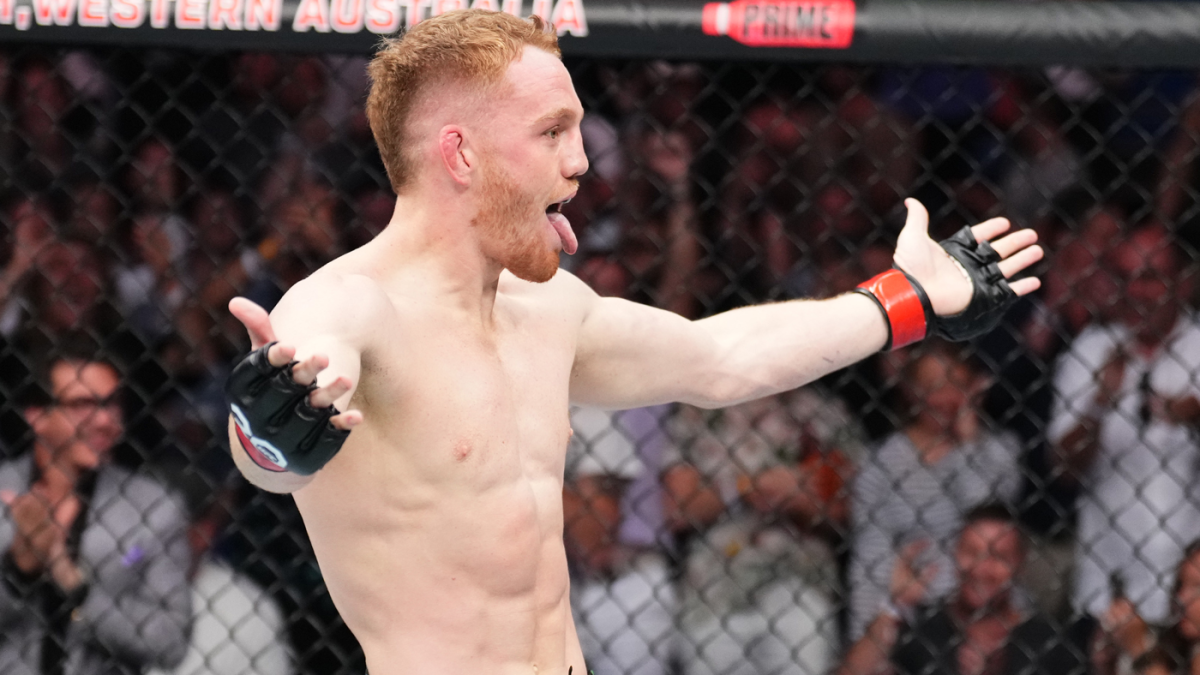 Fighting in his fourth UFC fight, Jack Della Maddalena stood on the other side of the octagon from imposing 6'3″ welterweight Randy Brown on the main card of Saturday's UFC 284. Faced with the biggest move in the competition, Della Maddalena proved the job when he won via submission in the first round.
Della Maddalena walked out patiently, circling and trying to find her way within Brown's reach. Meanwhile, Brown landed long punches and kicks in an attempt to keep Della Maddalena at bay.
Della Maddelena slowly cut off the cage, pinning Brown with her back to the fence. From there, it took Della Maddelena just one right hand to turn Brown's legs into rubber, sending him facing the canvas.
As Brown was knocked down, Della Maddelena followed up with several hard punches before securing a rear naked choke to finish at 2:13 of the first round.
Della Maddelena extended his career record to 14-2, with two career losses coming in his first two professional fights. All four of his UFC victories were by stoppage.
Brown ended his own four-fight winning streak with Della Maddelena.
Can't get enough of boxing and MMA? Get the latest martial arts news from two of the best in the business. Subscribe to Morning Kombat with Luke Thomas and Brian Campbell for the best analysis and in-depth news, including an instant analysis of UFC 284 at the conclusion of the event.


Source: www.cbssports.com