MMA
UFC 288 fight card: Charles Oliveira vs. Beneil Dariush set for pivotal lightweight clash in Newark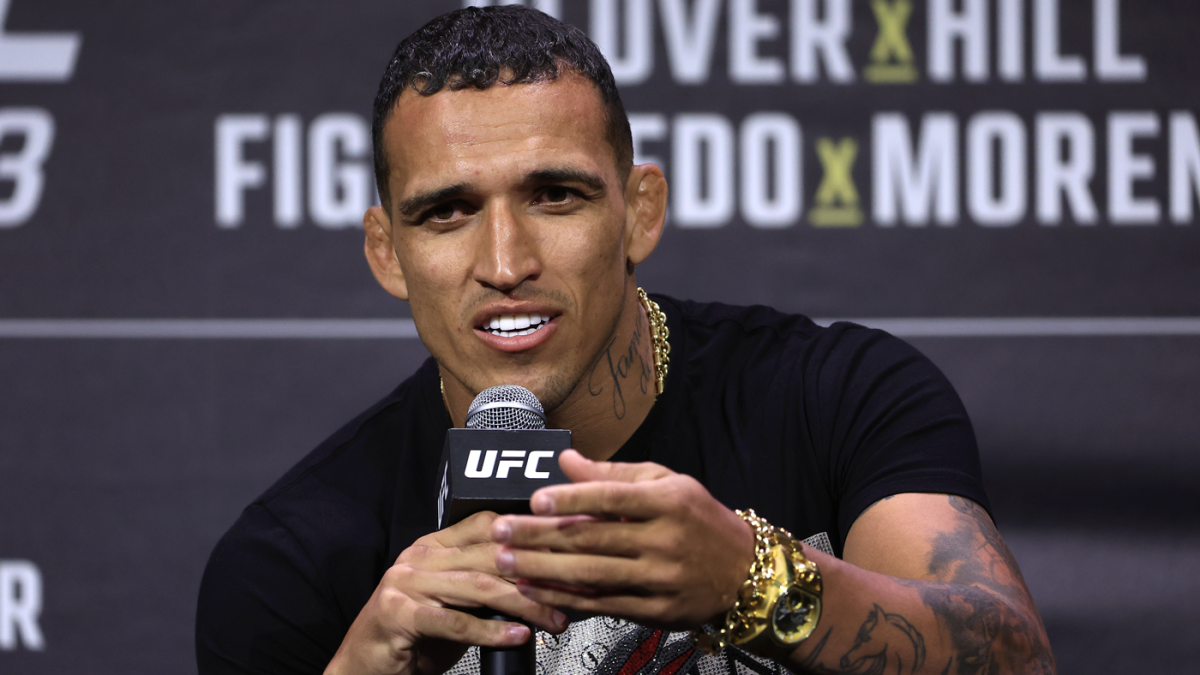 The fight between Charles Oliveira and Beneil Dariush could determine Islam Makhachev's next contender for the UFC lightweight title. The fight between Oliveira and Dariush is scheduled for UFC 288 at the Prudential Center in Newark, New Jersey on Saturday, May 6th.
The UFC officially announced the venue for UFC 288 and several fights, including Oliveira vs. Dariush, on Tuesday. Oliveira and Dariush are ranked 1st and 4th respectively in the UFC lightweight rankings. Makhachev has no clear rival after his successful title defense against featherweight champion Alexander Volkanovski at UFC 284. The champion expressed interest in fighting Oliveira and Dariush in various interviews, including at UFC 284. press conference after the fight.
Oliveira (33-9, 1 NC) will return for the first time since losing the lightweight title to Makhachev in October. The loss ended a high-octane 11-fight streak that included world title victories over Justin Gaethje, Dustin Poirier, Michael Chandler and Tony Ferguson. The UFC's most powerful submission threat came to power in his punch, a tool he used to immediately knock out opponents or stun them to set up a submission.
Dariush (22-4-1) is now in rare form. Dariush, like Oliveira, was primarily known for his prowess in wrestling, but gained strength and confidence in his hands. His current eight fight winning streak is the best of his nine years in the UFC and includes victories over Ferguson, Mateus Gamroth, Carlos Diego Ferreira, Drew Dober and Thiago Moises. Dariush makes strong arguments in favor of the fact that most worthy contender for Makhachev right now, and defeating Oliveira should make his case bulletproof.
Other notable fights include Bryce Mitchell vs. Jonathan Pierce, Kron Gracie's comeback after a 43-month hiatus vs. Charles Jourdain, Marina Rodriguez vs. Virna Jandiroba, and Kennedy Nzechukwu vs. Devin Clarke.
The main event of UFC 288 has not yet been announced.


Source: www.cbssports.com