Racing
Ukrainian Olympian unhappy with IOC's push to include Russian athletes in international competitions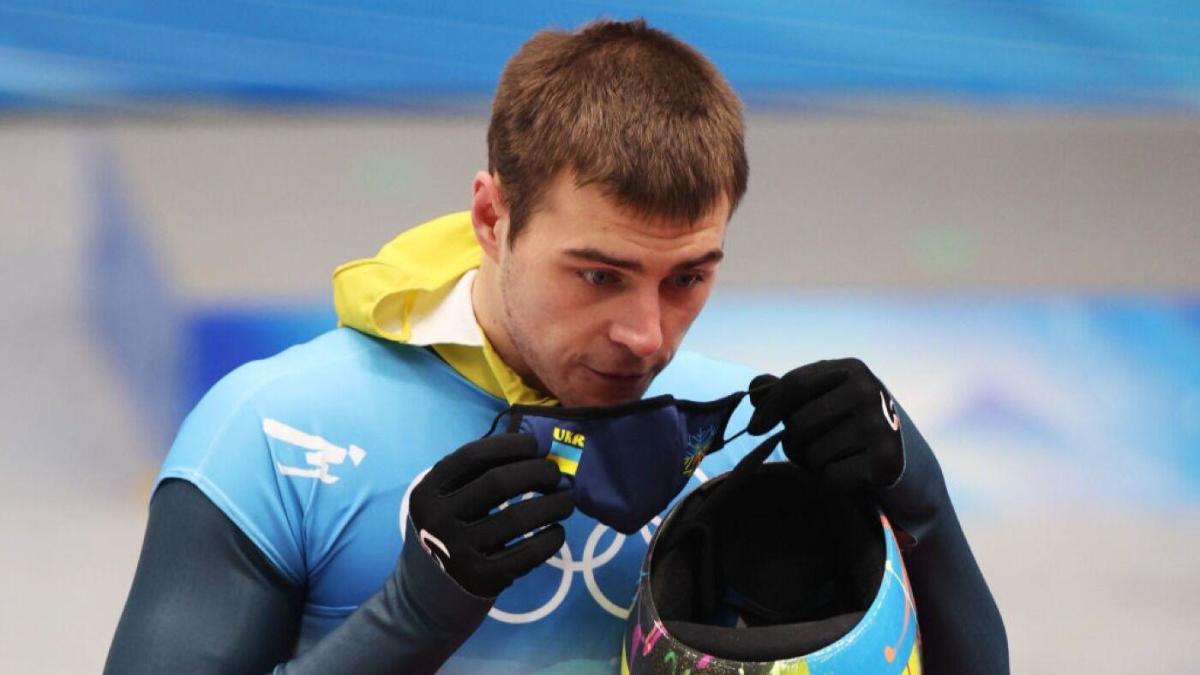 The International Olympic Committee is considering the possibility of returning Russian and Belarusian athletes to international competitions. Ukrainian skeletonist Vladislav Geraskevich is not happy about this.
Geraskevich, 24, said allowing them to compete would send a signal that the invasion of Ukraine is not as serious as it seems.
"They (Russians) will turn on the TV and see the competition. And there, at these competitions, Russian athletes compete, I don't know how with US athletes, with Chinese athletes, with Korean athletes, and the Russians think: "Yeah." , Everything is fine. So we are part of the global community… our country is not doing anything wrong," This Gersakvic told Reuters this week.. "And the Russian country is doing wrong. It is wrong to invade another country and kill people."
This is far from the first time Geraskevich has voiced his opinion on whether Russian athletes should be banned from all sports until the end of the war. During the Winter Olympics in February last year, Geraskevich held up a blue-and-yellow poster in front of the TV cameras that read "NO WAR IN UKRAINE."
Geraskevich's comments came the same week that the IOC announced that the Olympic Council of Asia had offered Russian and Belarusian athletes the opportunity to compete in Asia.
Russia launched an invasion of Ukraine in February 2022, and the conflict is far from being resolved. According to CBS NewsOn Thursday, Russia launched another missile and drone strike on Ukraine, killing at least 11 people.
Geraskevich is currently involved in IBSF World Championship.
According to CNNAt first, Geraskevich tried to enlist in the Ukrainian army. Although he still competes after the invasion, he also volunteered for the war zone, distributing medical supplies.
When the invasion first took place, the IOC advised international sports federations to exclude athletes from Russia and close ally Belarus from their competition. However, even as of September The IOC is looking for ways to allow the return of Russian and Belarusian athletes. This conversation continued at a meeting of the executive board on Wednesday.
"No athlete should be prevented from competing just because of their passport," the IOC said in a statement.


Source: www.cbssports.com