WWE
Vince McMahon set for return to WWE board of directors ahead of media rights negotiations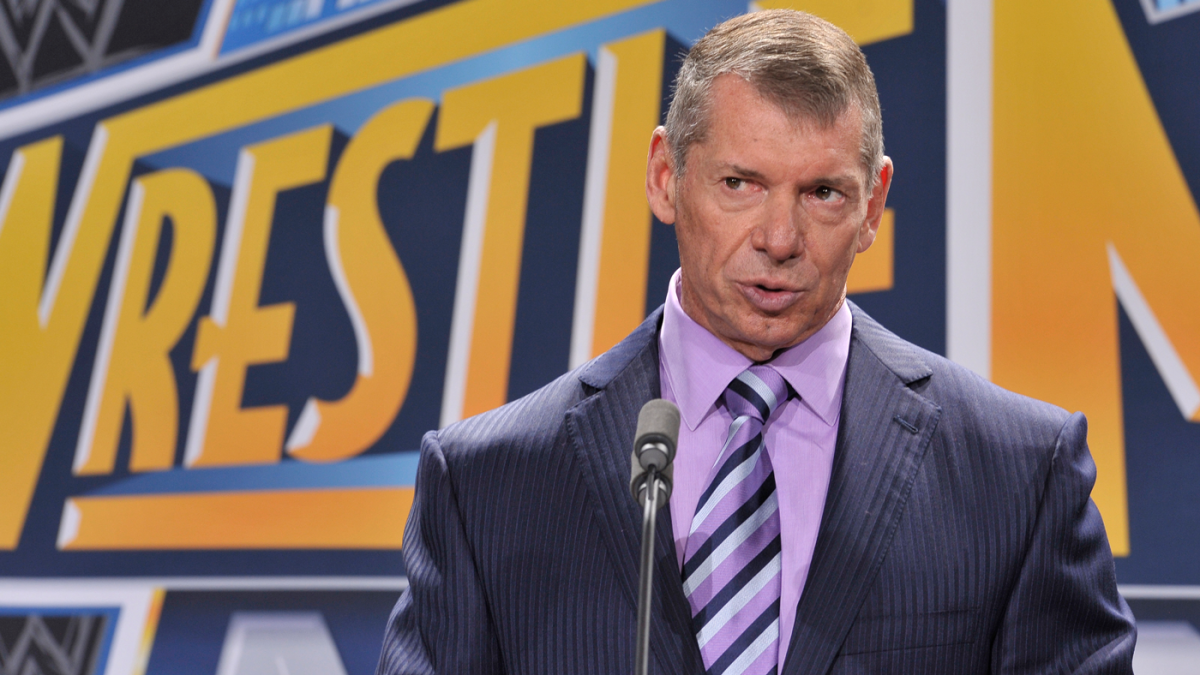 After announcing his retirement this past July amid decades of investigations into alleged sexual harassment, Vince McMahon has returned as executive chairman of WWE's board of directors. McMahon's intentions were announced in a press release on Thursday, which followed Article in the Wall Street Journal stating that McMahon wanted to return before the media rights talks.
In a press release, McMahon asked that he himself, as well as former WWE co-presidents and board members Michelle Wilson and George Barrios, be elected to the board, three board members vacate their seats in the respective step, and McMahon was then elected. appointed executive chairman.
On Friday, the SEC document confirmed that the trio had indeed been appointed to these roles. This was followed by a statement from co-CEOs Stephanie McMahon and Nick Khan, as well as content director Paul Levesque.
"Today we are announcing that WWE founder Vince McMahon will return to the board," the statement said Friday. "We also welcome the return of Michelle Wilson and George Barrios to our board of directors. Together, we look forward to exploring all strategic options to maximize shareholder value."
Even after retiring in July, McMahon remained the controlling shareholder of WWE. In the initial press release, McMahon stated that as WWE moves closer to media rights negotiations for shows like Raw and SmackDown, they will need the company's controlling shareholder to guide the process and approve any new deals.
Interestingly, Thursday's release also suggests that a sale to WWE as a whole could take place during these media rights negotiations.
"WWE is entering a critical time in its history as the upcoming media rights negotiations coincide with an increase in industry demand for quality content and live broadcasts, and an increase in companies looking to own intellectual property on their platforms," ​​McMahon said in a statement. press release. "The only way for WWE to take full advantage of this opportunity is to return as Executive Chairman and support the management team in negotiating our media rights, and combine that with a review of strategic options. My return will allow WWE, as well as any counterparties to the deal, to participate in these processes in the knowledge that they will have the support of a controlling shareholder."
McMahon expanded on his intentions in a statement to shareholders, suggesting that he did not intend to interfere with the current status of the company's management.
"I have absolute confidence in the continued success of WWE and I leave our company in the able hands of an outstanding group of superstars, employees and executives – in particular Chairman and Co-CEO Stephanie McMahon and Co-CEO Nick. Khan," McMahon said.


Source: www.cbssports.com