NHL
Vladimir Tarasenko trade: Rangers exchange Sammy Blais, more for Blues star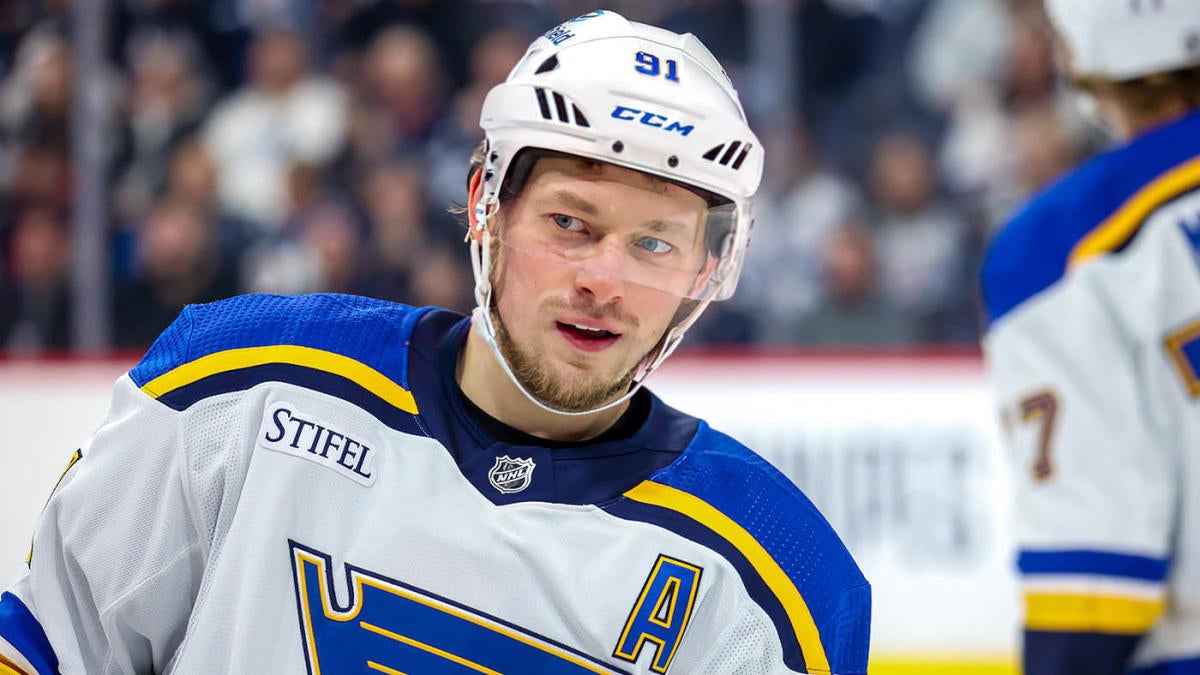 The St. Louis Blues traded winger Vladimir Tarasenko and defenseman Niko Mikkola to the New York Rangers, New York announced Wednesday. In return, St. Louis will receive Sammy Blais, Hunter Skinner, a conditional 2023 first-round pick, and a 2024 conditional fourth-round pick.
The Blues will also retain 50% of Tarasenko's $7.5 million salary cap.
As they're chasing their first Stanley Cup since 1994, the Rangers have been looking for a top-6 winger, and Tarasenko certainly fits the bill. Due to injuries, Tarasenko has played only 38 matches this season, but during this time he scored 10 goals and gave 19 assists.
These aren't mind-blowing numbers, but the Blues' injuries and general struggles may help explain it.
In the 2021/22 season, Tarasenko was healthy for most of the season and had one of the best years of his career. In 75 games played, Tarasenko scored 34 goals and set career highs in assists (48) and points (82). If he can play at the same level in New York, the Rangers will be a dangerous team in the postseason.
It's not hard to see what place Tarasenko can take in the Rangers' top six forwards. There is a chance he could team up with compatriot Artemy Panarin in the top lane with Mika Zibanejad in the middle. Rangers head coach Gerard Gallant could also try to form a killer scoring line by placing Tarasenko against Chris Kreider with Vincent Trochek in the center.
Mikkola, in his fourth season in the NHL, mostly played third pair with the Blues. He will play a similar role to the Rangers, who waived Libor Hayek to make room for him on the roster.
On the other hand, Blais will return to St. Louis, where he spent the first four seasons of his NHL career. In 40 games this season, Blais has provided five assists. Skinner, a low-level Rangers prospect, plays for the Jacksonville Icemen of the ECHL.


Source: www.cbssports.com