Fantasy
Way-too-early 2023 Fantasy Football running back projections: Veterans enter offseason with uncertain pricing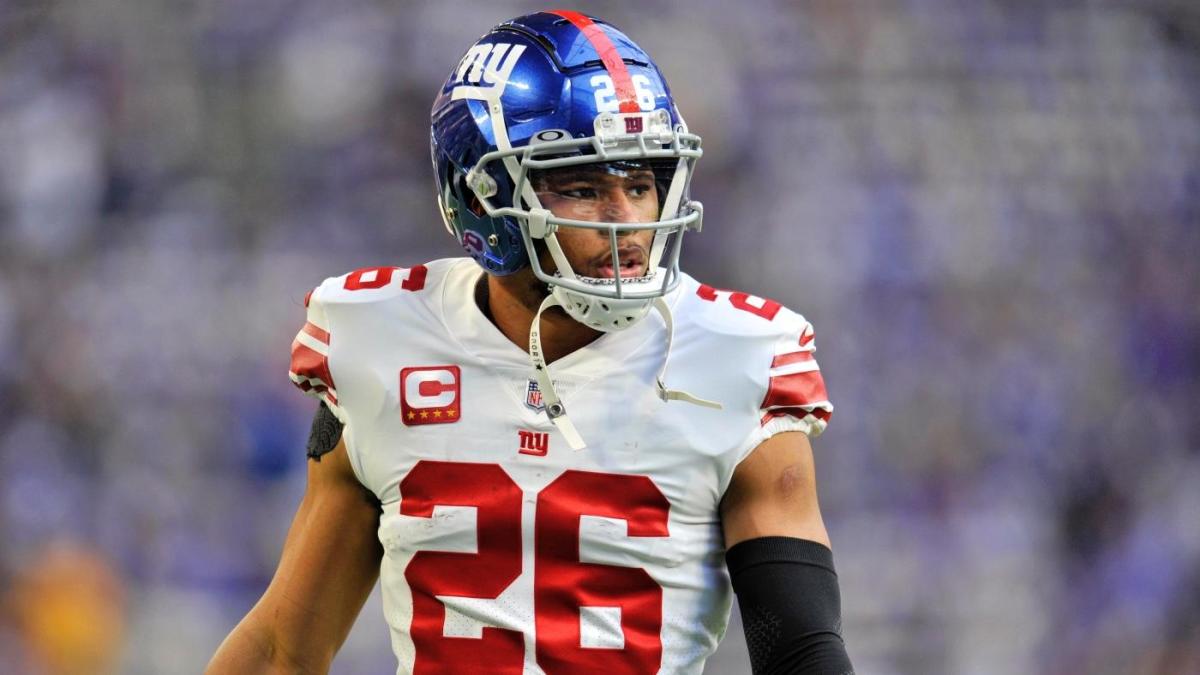 It's the week after the Super Bowl, so it's time for my annual too-early predictions for the upcoming season. While this is an impossible task in February, it is also a good springboard for some useful thought exercises. Which free agents do we think will stay? Who can get cut? Who's got a bunch of holes to fill? And when running back there is another question; Who will lose in this game of musical chairs?
Each year, the NFL Draft provides the league with a fresh influx of young, cheap talent, and we see the veterans get fooled. The class of free agents this year is amazing. For now, I've kept Saquoon Barkley and Tony Pollard on their respective teams due to reports that their teams will franchise them if they can't negotiate a deal. However, you won't see Josh Jacobs, David Montgomery, Miles Sanders, Kareem Hunt, Jamaal Williams or a few others in the predictions below because I have no idea where they'll play or if they'll be in the starting lineup.
While there are many names, I missed a few. Joe Mixon and Dalwyn Cook could suffer if they don't take pay cuts. And Elvin Kamara could face a suspension due to a lawsuit related to last year's Pro Bowl weekend. Even if all these guys play 17 games for their current teams, in just a few months the landscape of runners will look very different.
What is effective in this? I wouldn't invest heavily in these defensemen in the offseason. And I wouldn't change that tune if one of them signed a cheap deal before the NFL Draft. I expect a few teams to sign the guy and invest in the draft, and the best option might be to bet on youth at cost.
Here are my too early predictions for the running back position:


Source: www.cbssports.com