NCAAF
Wiltfong Whiparound: Intel on top QBs, FSU and ND off to hot starts, Q&A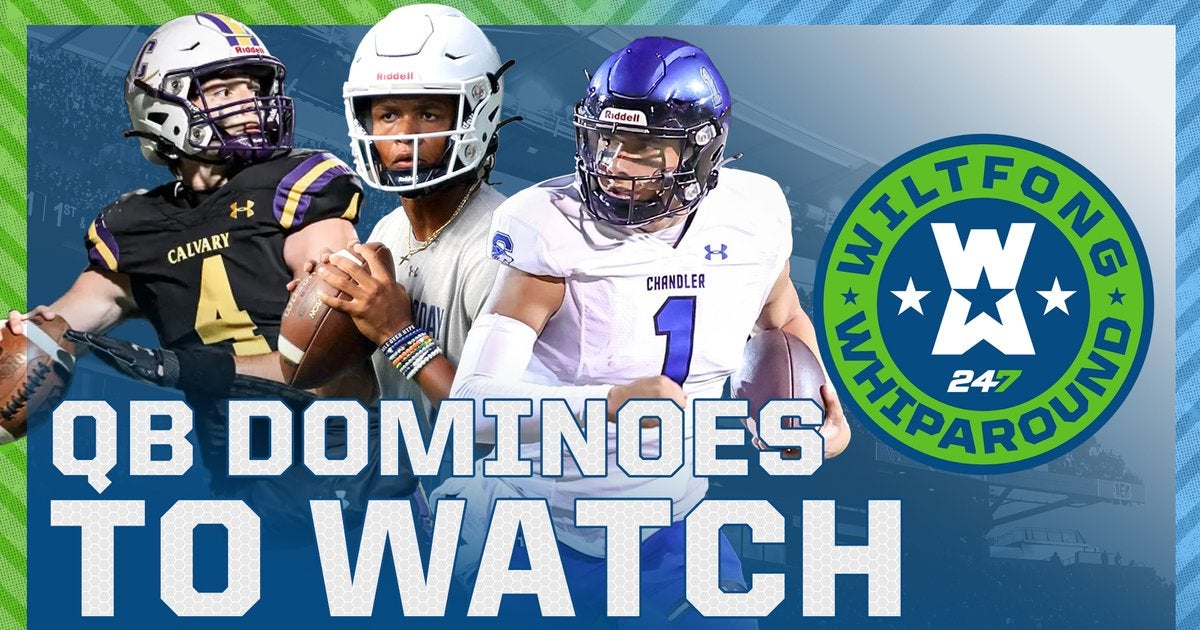 In the latest issue of Wiltfong Whiparound we talk about…
Upcoming visit on the radar for 247Sports No. 1 ranked five-star quarterback Dylan Raiola.
We're also talking about a five-star passerby Jadyn Davis (Michigan is 247Sports Crystal Ball favorite), Top247 Passers Jake Merklinger (North Carolina, Tennessee, Georgia, Florida and Michigan are some of the schools in the mix) and Air Noland (Miami is in an interesting position) and praises the Hoosier State player Danny O'Neill (Colorado, Illinois, Kentucky, Louisville and Purdue are some of the contenders).
We take a look at why Georgia is in the 247Sports Crystal Ball trend for the Calabasas (CA) High Top247 athlete. Aaron Butler.
Notre Dame is ranked 2nd in the nation for recruitment and the state of Florida is ranked 4th by 247Sports. We're highlighting what the Irish and the Seminoles already have, and some of the guys they're bringing together to move forward.
Like every Friday, the show ends with a Q&A session. Questions included how the loss would affect Tommy Rhys to be for Notre Dame on the trail, talking about offensive coordinator, what we're doing from Miami's opening in terms of recruiting and how Penn State continues to hold on to Ja'Juan Seider.
You can watch the video above or follow the link here.


Source: 247sports.com