Racing
Wladimir Klitschko condemns IOC for plan to include Russian athletes in 2024 Summer Olympics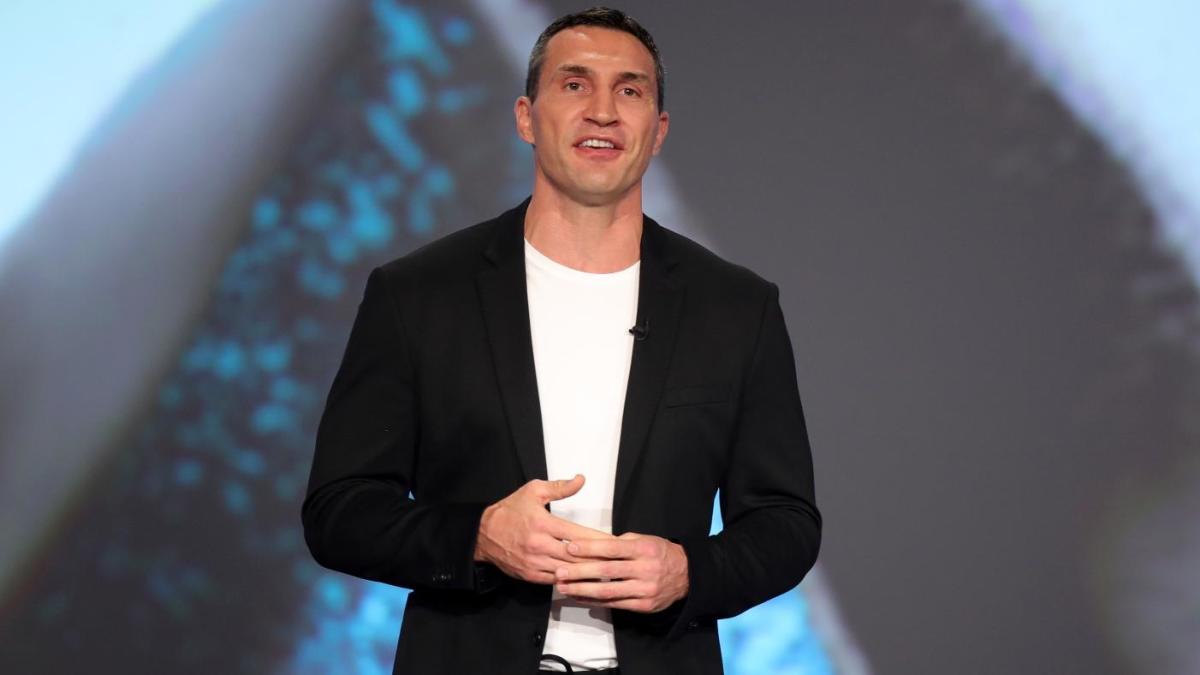 Wladimir Klitschko, former heavyweight champion and Olympic gold medalist, called on the IOC to ban Russian and Belarusian athletes from the 2024 Summer Olympics in Paris due to the ongoing war in Ukraine, which followed the Russian invasion of the neighboring country in 2022.
On Monday, Klitschko posted a video in which he addressed IOC President Thomas Bach directly. The Ukrainian boxer stood in front of war-torn buildings and denounced the IOC for paving the way for Russian athletes to compete in the upcoming Olympics.
"Dear Thomas Bach, you are the president of the IOC," Klitschko said. "You are a representative of the universal values ​​of tolerance and peace. You propose to re-authorize Russian and Belarusian athletes to participate in the Paris Games. I tell you today: Russians are Olympic champions in crimes against civilians. They have a gold medal in the deportation of children and the rape of women. You you cannot put your Olympic emblem on these crimes, because you will be an accomplice in this disgusting war.
Klitschko said allowing Russian athletes to compete in the Olympics while the country continues its invasion of Ukraine would break the "Olympic spirit". Klitschko also said that this would legitimize Russia's actions.
"Don't do this or you will betray the Olympic spirit," Klitschko said. "A country that violates the basic principle of international law cannot be legitimized and supported by an international sports organization. Don't make this monumental mistake. The world is watching you. History will judge you. Good luck with your decision."
Ukrainian President Volodymyr Zelenskiy recently called for Russians to be banned from the 2024 Summer Games, but the IOC recently offered those athletes the opportunity to compete.
Among other conditions, Russian athletes could not compete under the flag or colors of their country, and they could not openly support the invasion of Ukraine.



Source: www.cbssports.com